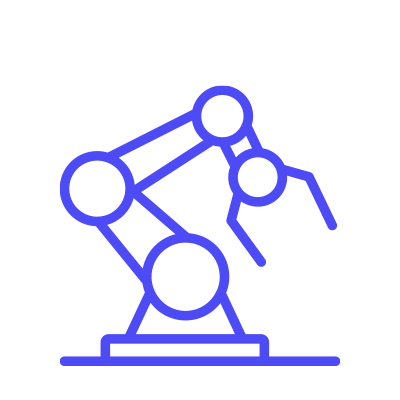 Industrial Automation
For fast and efficient communication between robotic components in manufacturing and assembly lines.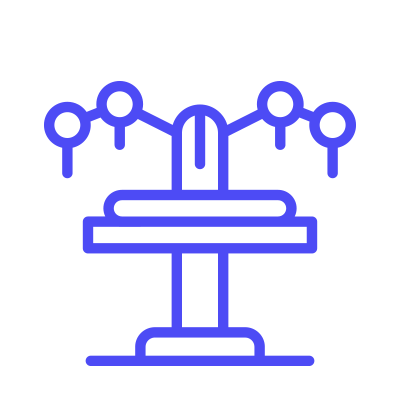 Teleoperation Systems
Facilitating smooth and responsive control of remotely operated robots.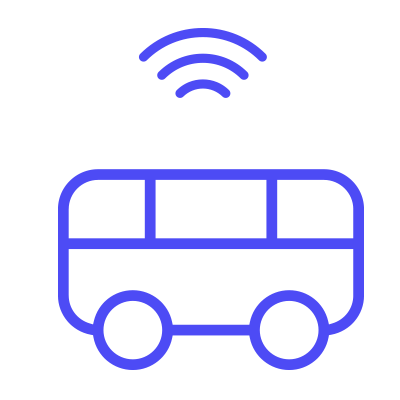 Autonomous Vehicles
To ensure rapid data exchange for real-time decision-making in autonomous driving systems.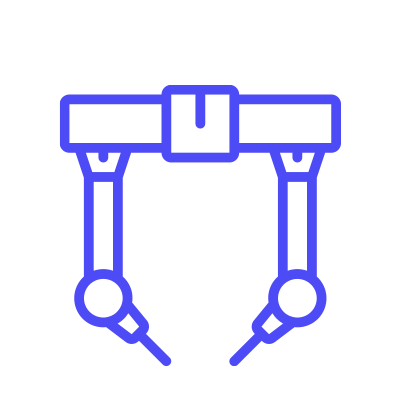 Research and Development
Providing a robust platform for developing and testing advanced robotic systems.